Main content starts here, tab to start navigating
Celebrate the New Year with a one-of-a-kind beachside experience at Cannonball!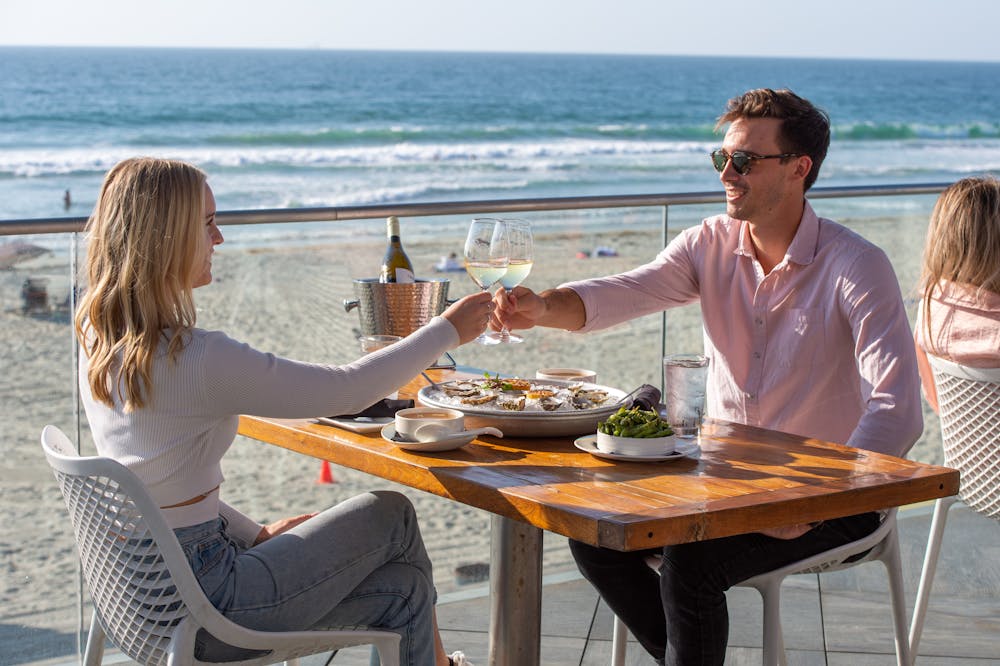 Enjoy our menu with an added splash! Greeted with champagne upon entry you'll step into the ambiance of rooftop entertainment, featuring award-winning violinist, Melissa Barrison complemented by a DJ performance from 5 p.m. - 9 p.m.
Relax and enjoy the ocean view with complimentary amuse-bouche, and indulge in hand-selected petit four options for dessert. Reservations required.
RESERVE NOW